Welcome to OmJai.net
Thank you for your visit.
The primary goal of OmJai.net is to enable structured learning through harvesting of the Internet information tsunami and quick surfing of top collections of links, classified by Subjects and Topics, on Hinduism.
Explore - Learn - Enjoy - Share - Contribute!
Featured Page : Yoga Sutras Of Patanjali
Wednesday September 26, 2018 03:33:15 UTC
अहिंसा परमो धर्मः ।

"Ahimsa (non-violence) is the greatest dharma."
Category : Yoga Sutras Of Patanjali
---
Category : Yoga Sutras Of Patanjali
---
Category : Yoga Sutras Of Patanjali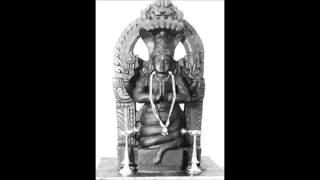 Yoga Sutras of Patanjali: The Book of the Spiritual Man (FULL Audiobook)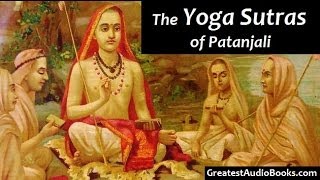 YOGA SUTRAS OF PANTANJALI - FULL AudioBook | Greatest Audio Books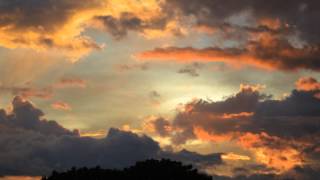 Patanjali's Yoga Sutras - An Introduction & Complete Chanting
Alan Watts - The Yoga Sutra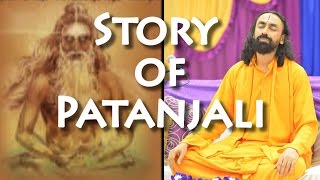 Patanjali Yoga Sutras Part1 - Swami Mukundananda [Patanjali, a divine multifaceted scholar]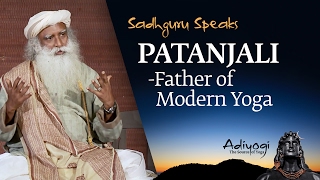 Sadhguru Speaks: Patanjali - Father of Modern Yoga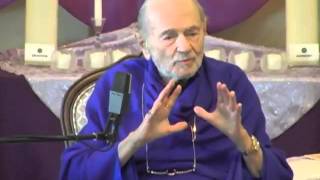 Patanjali Explained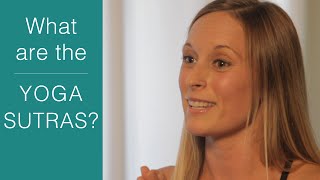 Yoga Sutras Introduction: The Yoga Sutras of Patanjali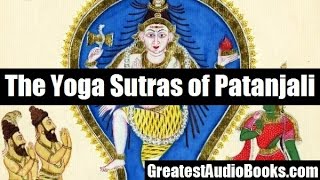 THE YOGA SUTRAS OF PANTANJALI - FULL AudioBook | GreatestAudioBooks.com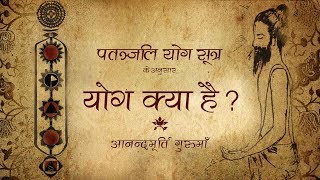 What is Yoga? | Patanjali Yoga Sutras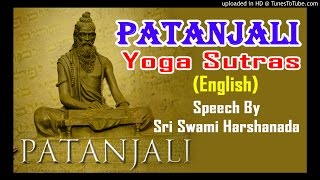 PATANJALI YOGA SUTRAS (Part 1/4)) English Speech By Sri Harshananda Ji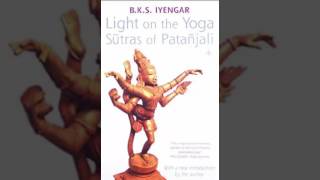 Yoga Sutras Of Patanjali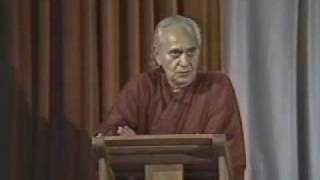 Yoga Sutras (01/85) Swami Rama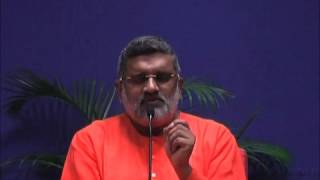 Patanjali Yoga Sutras (1-10) 1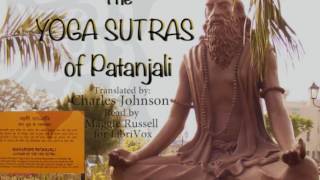 The Yoga Sutras of Patanjali Audiobook
Yoga Sutras: Samadhi Padah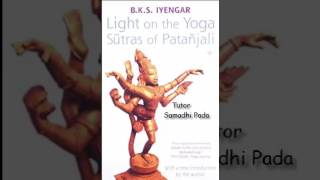 Patanjali Yoga Sutras Tutor Samadhi Pada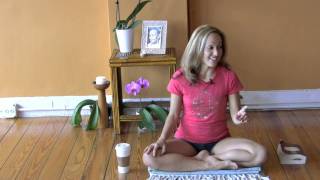 Ashtanga Yogini Kino MacGregor Discusses the Yoga Sutras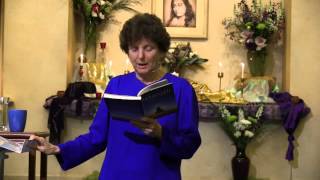 Demystifying Patanjali: The Yoga Sutras, talk 1, Sutras1:1
Discipline & The 3 Types of Happiness - Yoga Sutras of Patanjali - Sri Sri Ravi Shankar
The Yoga Sutras of Patanjali - The Book of the Spiritual Man - Full Audio Book | Yoga Explained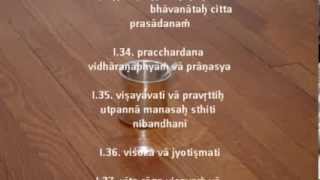 Yoga Sutra Chanting Tutorial Chapter I-Srivatsa Ramaswami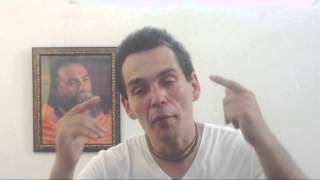 Curso de Patanjali Yoga Sutras: Samadhi Pada versos 1-4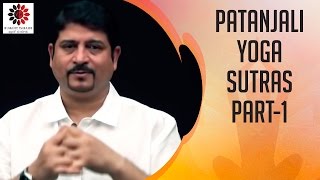 Yoga Sutras of Patanjali by Dr. Bharat Thakur | Part 1 | Bharat Thakur Artistic Yoga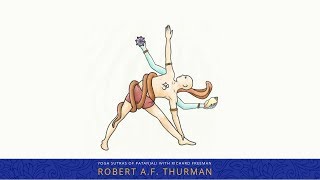 Ashtanga & The Yoga Sutras of Patanjali by Richard Freeman & Robert AF Thurman
---
There are no Subcategories in this Category
---
---
---