Wednesday September 26, 2018 02:53:11 UTC
न चोरहर्यं न राजहर्यं । न भ्रातृभाज्यं न च भारकारी । व्यये कृते वर्धते एव नित्यं । विद्याधनं सर्वधनप्रधानम ॥

na chorahaaryam na cha raajahaaryam । na bhraatibhaajyam na chabhaarakaari । vyaye kRite vardhata eva nityam । vidyaadhanam sarvadhanapradhaanam ॥

It cannot be stolen by thieves, Nor can it be taken away by kings. It cannot be divided among brothers, It does not cause a load on your shoulders. If spent.., It indeed always keeps growing. The wealth of knowledge.., Is the most superior wealth of all!
---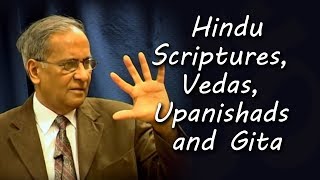 Hindu Scriptures, Vedas, Upanishads and Gita | Talk by Jay Lakhani - Hindu Academy London
Alien Identities in the Vedic Hindu scriptures
Complete Vedas With English Meanings
The Complete Vedas | Part 1 | Times Living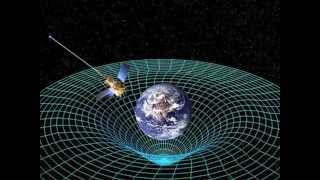 Vedic theories of the universe !!! ( ancient indian scriptures )
Mantras of Vedas on Islam
The Mahabharata vedic knowledge ancient History Documentary
Shocking Facts About DNA Technology In Vedas | The Magical India.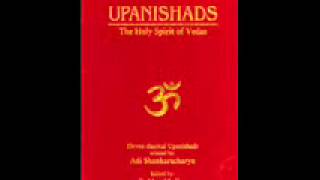 The Upanishads ~ pure vedic Spirituality ~(translation as it is/audiobook)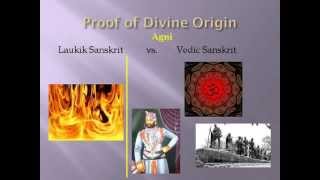 Introduction to the Vedas
Atharva Veda quots 10,000 year old Hinduism scriptures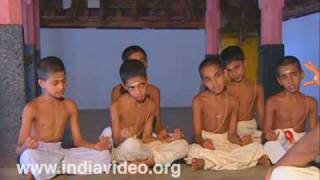 Veda, Vedic teaching, Hindu scriptures, learning, Thrissur, Kerala, India
Vedic Hindu scriptures UFOs might visited India 6000 years ago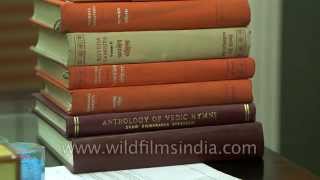 Hindu holy books: Rig, Sama, Atharva and Yajur Vedas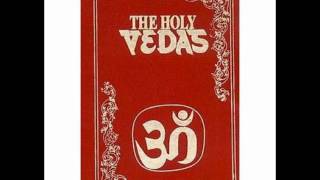 Vedas-With English Meanings
Atoms - Explained In Vedas
Jesus Christ in the Holy Vedas(Hindu Scriptures) vs Jesus in India BBC Documentary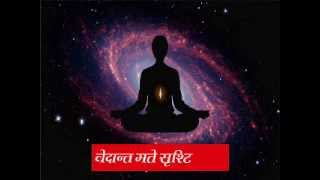 The Vedas- With English Meanings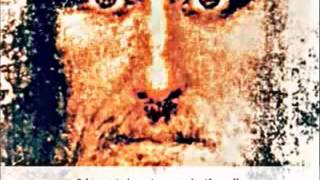 Jesus Christ in Vedas & Puranas Hindu Religious texts confirm Christianity as the true religion
The Solar System and Vedic Hindu Scriptures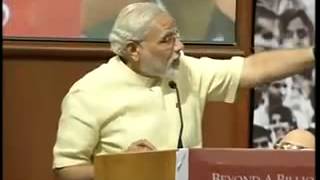 Narendra Modi Telling About the GREATNESS of our Ancient HINDU Scriptures VEDAS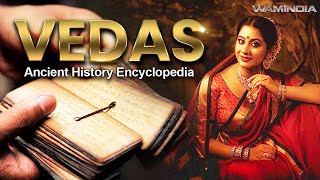 The Vedas - Ancient History Encyclopedia
Vedic Verses Explain Speed of Light Accurately | Vedic Science | The Magical Indian
10 scientific discoveries stolen from Vedas!
---
---
---
---