Thursday February 21, 2019 15:54:58 UTC
Categories:
Miscellaneous
"The goal of mankind is knowledge. . . . Now this knowledge is inherent in man. No knowledge comes from outside: it is all inside. What we say a man "knows," should, in strict psychological language, be what he "discovers" or "unveils"; what man "learns" is really what he discovers by taking the cover off his own soul, which is a mine of infinite knowledge." - Swami Vivekananda
Category : Vedic Timekeeping
---
Category : Vedic Timekeeping
---
Category : Vedic Timekeeping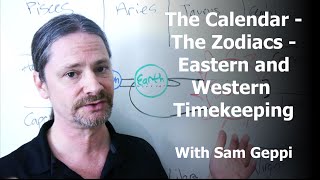 The Calendar - The Zodiacs and Timekeeping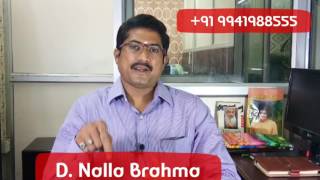 What is Thithi - D.Nalla Brahma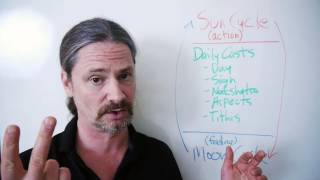 Understanding Important Astrology Cycles
"Illuminati Exposed" | Is This The Oldest Zodiac Calendar In The World?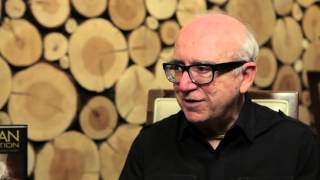 Cycles of Time: Ancient Calendars and Their Genius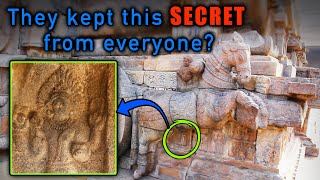 Decoding Indian Gods = Discovering Ancient Technology?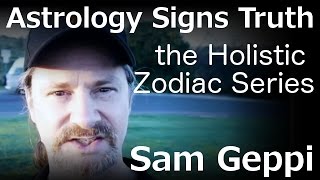 Astrology Signs Truth and the Holistic Zodiac Series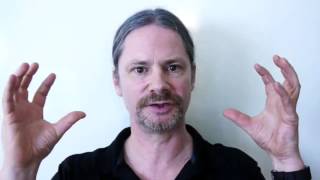 For Students - Learn HOW to be a Great Astrological Researcher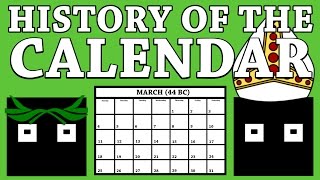 A Strange History of the Calendar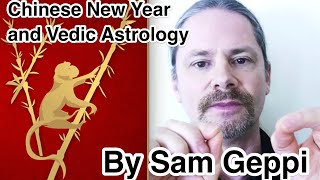 Chinese New Year and Vedic Astrology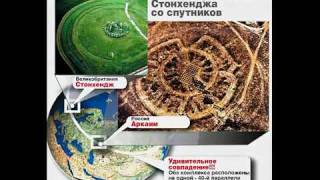 Vedas and human DNA. Arkaim - the cradle or Aryan Civilization I
Is Chaturdashi A Good Day
Find your horoscope
What Is Panchami Tithi?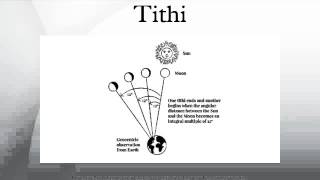 Tithi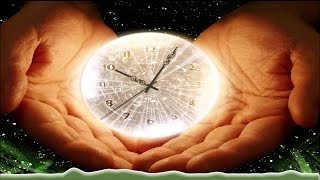 Earth's Original 360-Day Year and Calendar
What Is Panchami Tithi?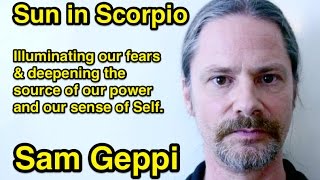 Sun in Scorpio - Illuminating our fears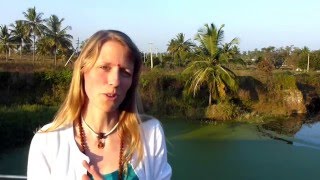 Vedic powers I: healthy weight loss and breaking food patterns the Vedic way.
Is Chaturdashi A Good Day?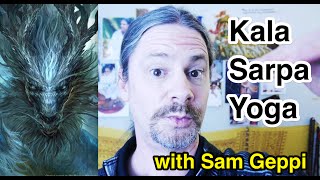 Kala Sarpa Yoga in the Sky and Natal Chart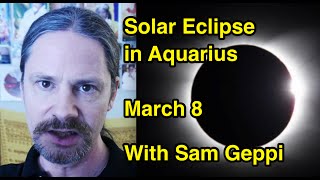 Aquarius Eclipse Season in Vedic Astrology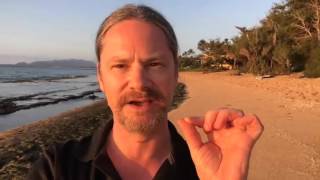 Cosmic Time - Shiva Ratri - Eclipse Time
Who Invented The First Time Clock?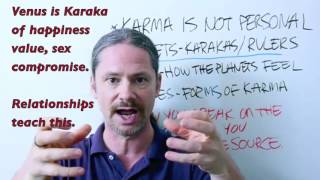 Karma is not Personal
---
There are no Subcategories in this Category
---
---
---